Intelligent Cloud Operations
AI-powered observability for cloud applications. Troubleshoot and resolve problems in seconds. Save time and money with contextual awareness, end alert fatigues and remove data siloes while increasing productivity.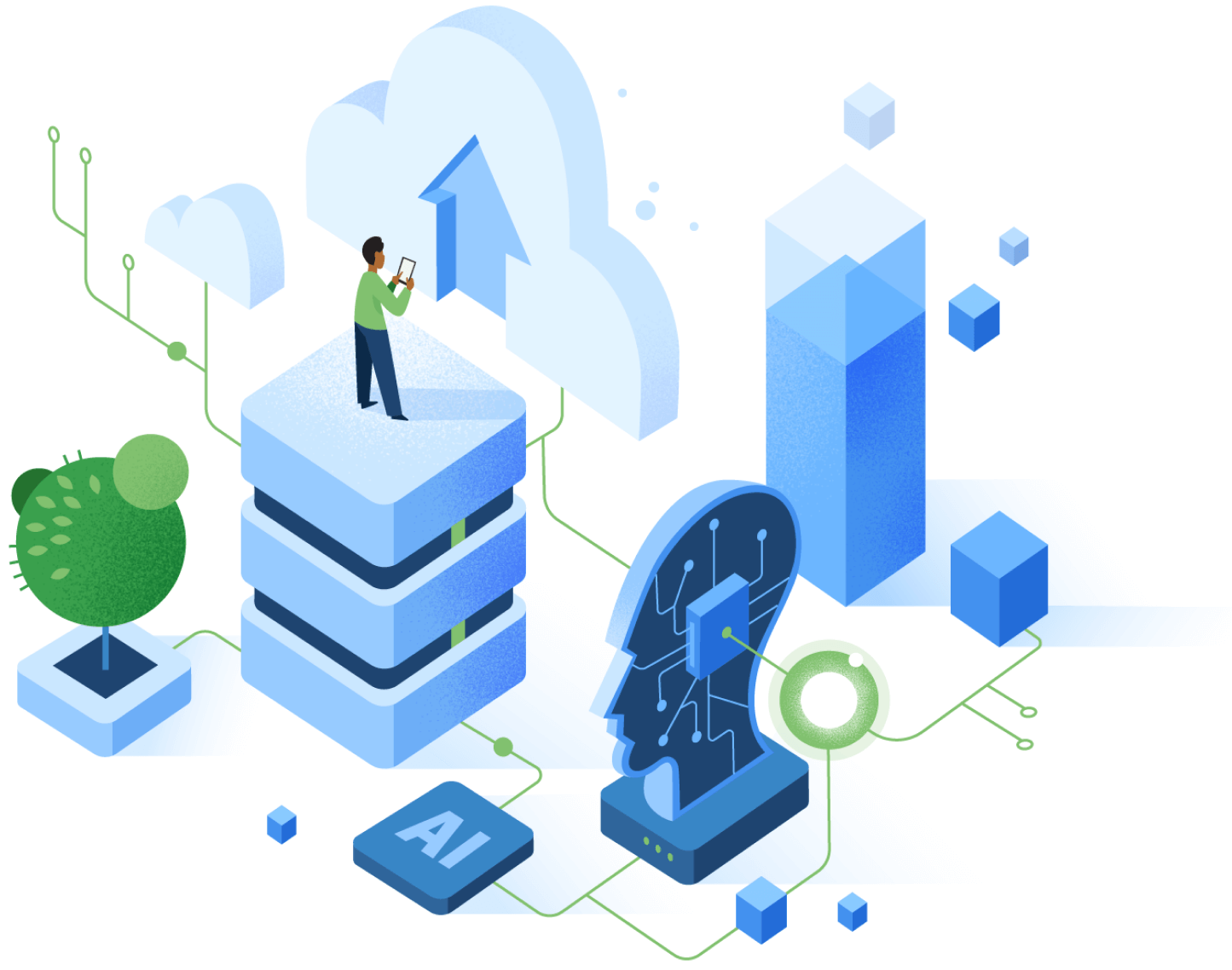 The Ultimate AI Solution for Microservices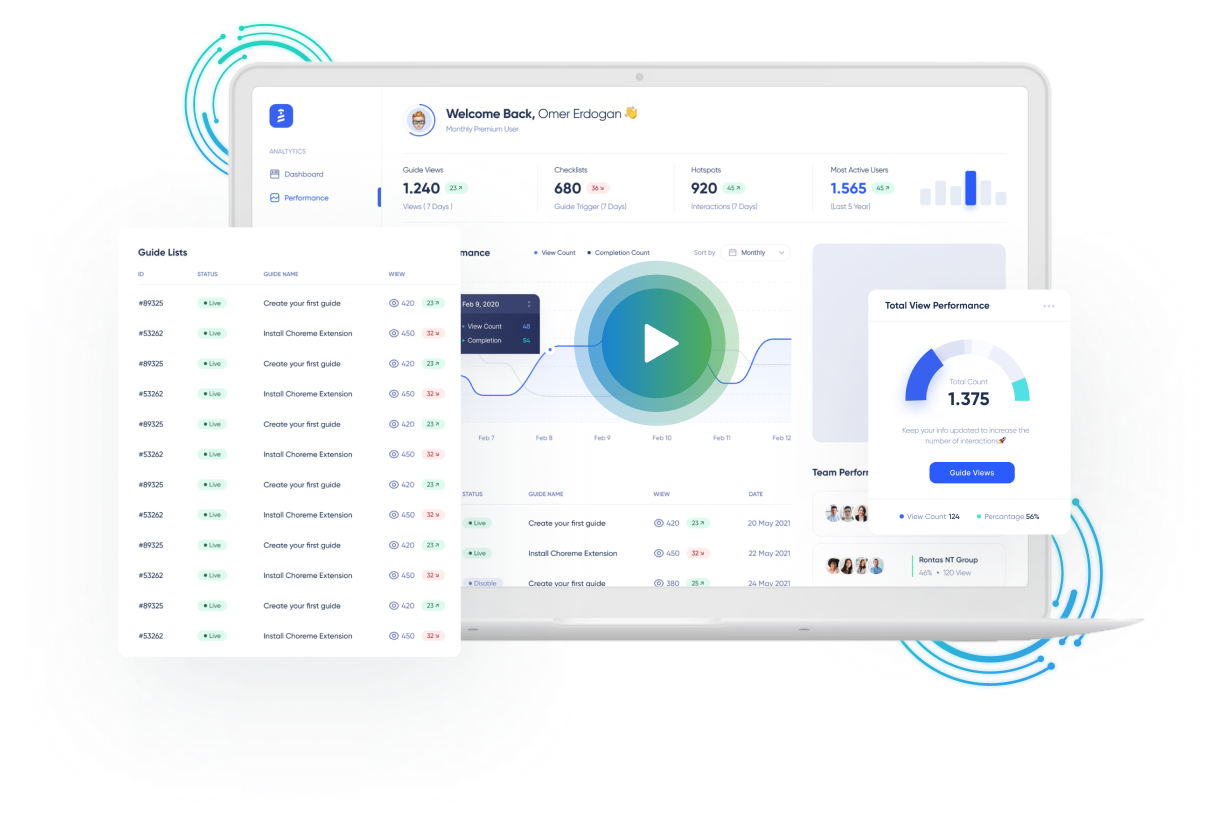 CloudAEye root-cause analysis with context
Key Features and Benefits
Manage your cloud operations and boost your team productivity with the helpful AI augmented services.
Intelligent Monitoring
Real-time insights about critical application issues without the constant tuning of configuration and rules. Setup in minutes
Logs Analysis
See AI-powered root-cause indicators from the logs automatically during an incident and avoid digging through logs
Detect & Fix Operational Issues
Automatic detection of lambda operational issues. Resolve issues quickly with ML-powered insights. See contextual information about the issue and recommendations on a possible fix
End-to-end Monitoring
AI-powered anomaly detection of distributed tracing. Avoid digging through a large number of traces during an incident
Root-cause Analysis
AI-based root-cause analysis with context to reduce MTTR. RCA removes siloes and save time and money by expediting recovery from downtime
Solution Brief
Current tools and processes aren't ready for modern fast-paced cloud applications. Downtime and application issues translate directly into loss of revenue and adversely impact brand image. Curious if there is a better way to manage your cloud applications? Read this solution brief to learn more.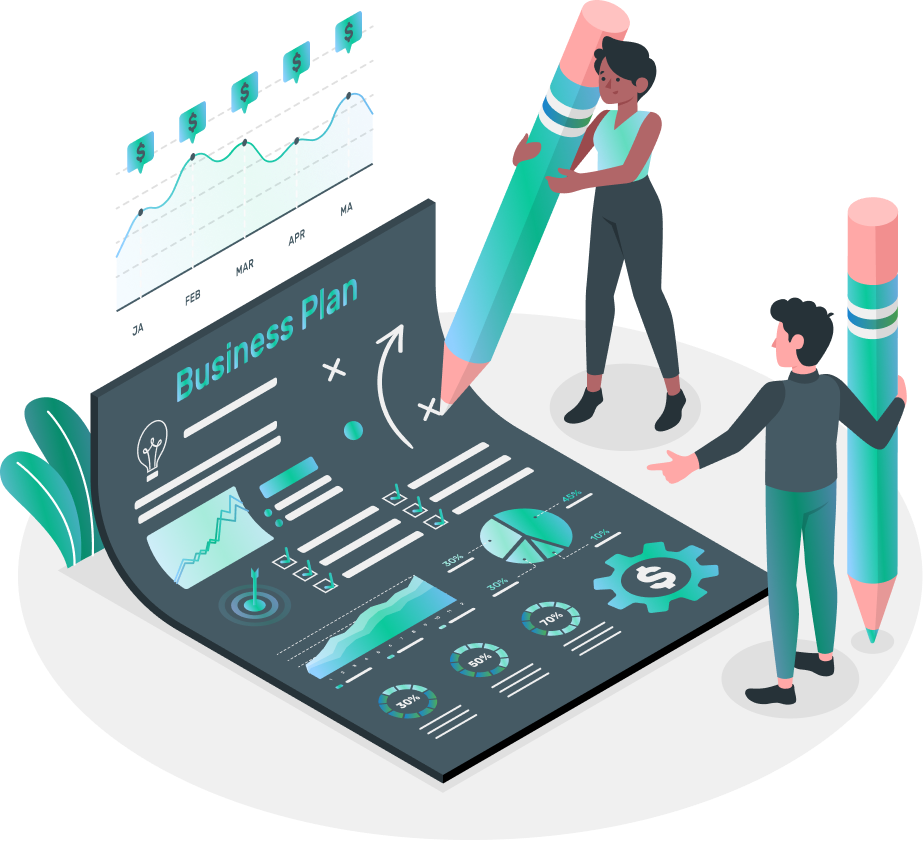 What Everybody is Saying
Monitoring serverless, actionable insights without the digging, root-cause indicators, fast recovery are some of the few things people are appreciative of.
Zakaria Swapan
Founder & CEO, Priyo
CloudAEye observability provided us with unparalleled visibility for our serverless functions. Onboarding took only a few minutes. The AI services were great to identify operational issues and provided timely insights. We saved valuable time with the AIOps workflow.

Satish V
VP & Head of Engineering, AgriTech Startup
I like how CloudAEye is using AI to enable faster recovery times in production. Easier on-call and happier SREs!

They represent the essential entrepreneurial experience — big ideas, hard work, and tough conversations and, man, can they hustle.
We're featured as one of the Top Startups by StartupGrind.
10 startups to keep an eye out for at the Americas Summit
Winner of AngelList's Top 10 Startups of the Year in AI!
We selected these teams based on their potential to not only succeed, but to transform their respective industries.
Top Startups at AI DevWorld 2023
CloudAEye was invited to participate in the AI Startup Alley @ AI DevWorld 2023 as one of the Top 20 Startups.

Our Latest Blog Posts
Stay up to date on the latest innovative technologies CloudAEye is building in AI, Cloud, DevOps.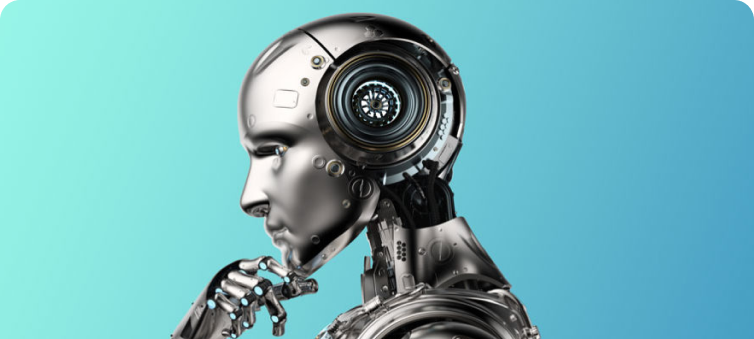 How can startups leverage latest breakthrough of AI in observability?
For a small development team of a typical startup the maintenance of production environment is a major challenge, which is exacerbated by the current cost of observability solutions. Striking a balance between cloud operations work vs development work is clearly a struggle.
Read More